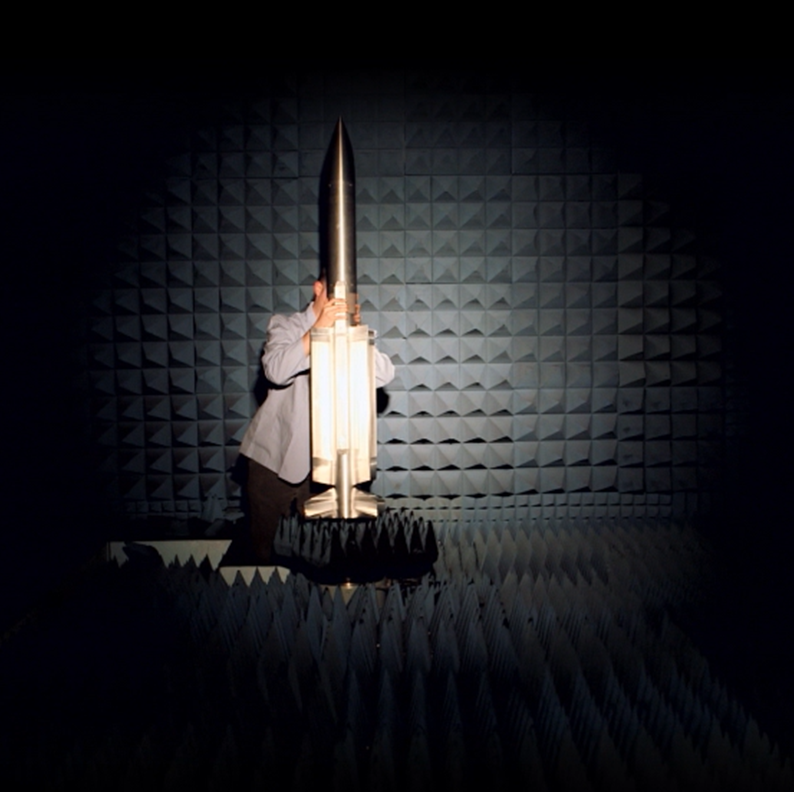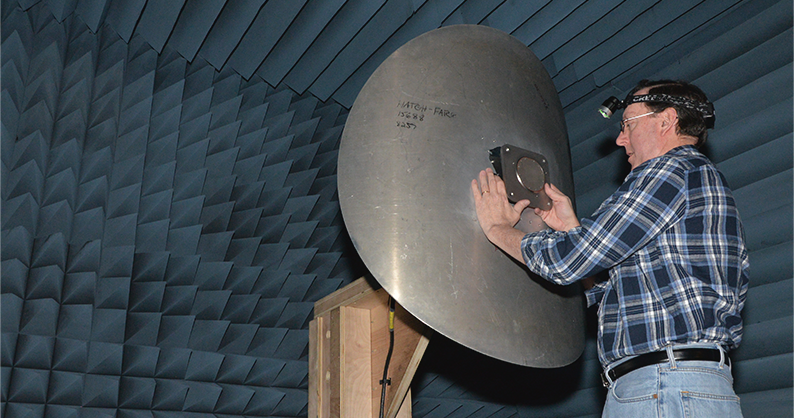 RF Testing
When your business is antennas, you need to have the ability to ensure those antennas perform exactly as advertised. At Haigh-Farr, we take seriously the task of testing our antennas (and ancillary hardware) so that our customers know that their RF needs are being met. We currently have two anechoic test chambers in-house that are used on an almost round-the-clock basis. One chamber is designed for 300 MHz to 13.5 GHz applications, and the second chamber is designed for 1.5 GHz to 26.5 GHz requirements. Both chambers utilize Agilent test equipment and are controlled by Orbit FR software and positioners. Finally, the chambers are run by our RF testing team and/or RF design engineers. From the initial design-of-test to the final interpretation of data, this dedicated and talented group of antenna experts leads the way.
In conjunction with our current expansion project, is the building and commissioning of two additional anechoic chambers on Haigh-Farr property. One chamber will be a spherical near-field chamber capable of near-field to far-field transformations ; and the second chamber will be a 30'X30'X80' far-field chamber. In total, Haigh-Farr will have 4 anechoic chambers capable of handling the most demanding RF test requirements and meeting the most aggressive schedules.
At Haigh-Farr, we stand ready and able to meet your RF needs using these assets at our disposal.