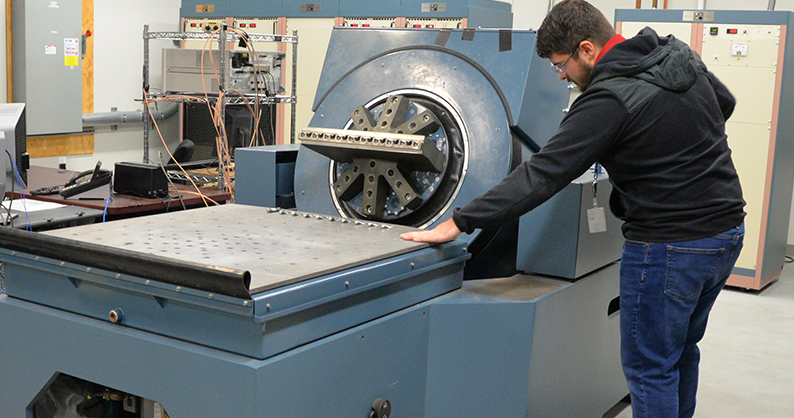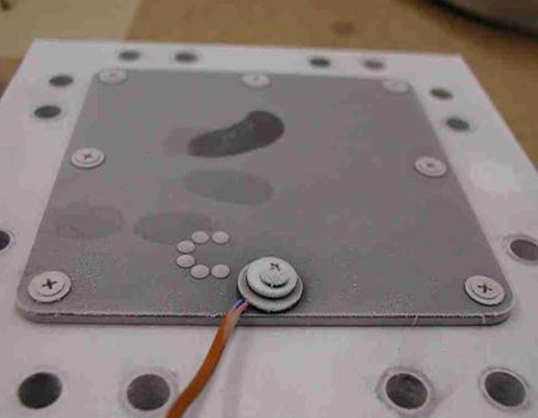 Environmental Testing
At Haigh-Farr, we take great pride in our hardware's ability to survive the most harsh environmental conditions, while meeting or exceeding the RF performance needs of our customers. Haigh-Farr products have an excellent track record of surviving and performing in many extreme environments. We accomplish this by running our delivered goods through a robust test program. In the majority of cases, we can do all of our testing in-house using Haigh-Farr equipment and expertise, and running on a customer-driven, Haigh-Farr controlled schedule. When outside testing is needed, Haigh-Farr uses a variety of third-party test houses with whom we have established and maintained great relationships over the last several decades.
Regarding Haigh-Farr's in-house capabilities, the list of environmental test equipment is
significant,
and continues to grow. Haigh-Farr currently has 4 thermal chambers, a thermal vacuum chamber specifically designed for the testing of antennas, and a UD T2000 shaker used for not only random and sine vibration but simulated shock as well. Also, as part of our current building expansion, Haigh-Farr will be purchasing a second T2000 shaker and a resonant-beam shock system. Finally, our excellent team of test engineers and technicians will continue to run our testing department—delivering robustly screened hardware in a timely fashion.