Haigh-Farr Appoints Jeb Brewster Business Development Manager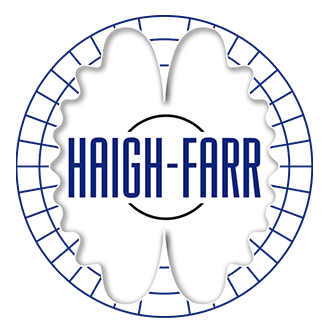 07.01.19
BEDFORD, NH - Haigh-Farr, a world leader in the design, development and manufacture of integrated antennas, is pleased to announce that Jeb Brewster has been appointed Business Development Manager.
Jeb brings with him 22 years in the aerospace and defense Industry and holds a Bachelor's Degree in Mechanical Engineering from the Colorado School of Mines. Prior to joining Haigh-Farr, Jeb held a number of positions at Lockheed Martin Space Systems. There he served as a Mechanical Designer on the Atlas V launch vehicle and as a Payload Integration Lead for Titan IV and Atlas V. Jeb also worked in Engineering and as a Systems Integration Manager on Strategic Missile Defense Programs and, finally, served as Principal Investigator and Program Manager for Advanced Manufacturing for internal and external research and development projects. Jeb's extensive experience in, and knowledge of, launch vehicles, satellites and missiles allows him to understand complex projects and facilitate custom solutions for Haigh-Farr customers.
Jeb is based out of Colorado, where he lives with his wife of 25 years, Michelle, and their two children.
About Haigh-Farr
Haigh-Farr, Inc. has a 50-year history of designing and producing exceptionally rugged, high performance antennas for a diverse array of applications including launch vehicles, spacecraft, missiles, aircraft, UAV's and satellites. Well known for their ability to adapt their core technology to provide a solution meeting any vehicle's unique performance and environmental requirements, Haigh-Farr's expertise results in affordable solutions with proven reliability. For more information on custom solutions, please reach out to Haigh-Farr directly.